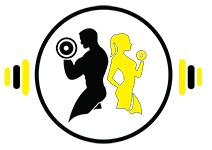 Lebanon Fitness Training – Christian Ghsoub
Training Redifined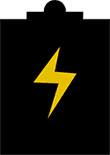 Personal training redefined
A simple approach is way to give you the best us of your time & efforts. I keep my trainees group small so i can dedicate as much time & attention as needed for their success. I will make sure to satisfy your desires & meet your goals through an extraordinary training.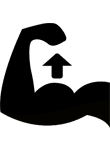 Burn fat & build muscle 
My areas of expertise are in fat loss, muscle building, suspension and functional fitness. Doing random trainings are not going to get you leaner, nor doing hours of cardio a week. My approach is simple & magical but requires your dedication with lots of motivation.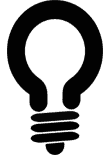 No boring workouts anymore!
Each individual will be training according to his needs. I teach you how to adopt only the effective moves. Any trainer will get you sweaty and tired, but i strive to compose meaningful and motivating workouts.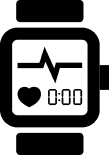 Fitness gadget reviews
I simply love how technology can keep track of your training, a good way to keep you informed and boost your motivation. Technology will make us more aware of our lifestyle and will give us meaningful data we can act upon.
Lebanon Fitness Trainer
Are You Working Out To Get Sweaty & Tired? Or Are You Working Out To Improve?

EXPERT IN FAT LOSS TRAINING
1 on 1 Training
One-on-one Personal Training is my signature service as i can stay fully focused on my trainee. Having a One-on One training can be fun  if you have the will to shape up and get fit so quick. Indoor or outdoor? At your local gym, your house or your office, we can train anywhere & anytime you need!
Semi-Assisted
Semi assisted training usually occurs for several individuals training at the same time within the same location. I will ensure to have each one's workout completed according to his customized program. Semi assisted training is good for individuals who have no idea about the benefits of training moves & machinery.
Group Training
Groups are kept small so that i can individualize the program for each person's needs, and keep my clients from getting injured. I also focus on high intensity intervals and strength training, the most effective techniques for both weight loss and improving overall fitness. And we have FUN!